Where Fat Goes During CoolSculpting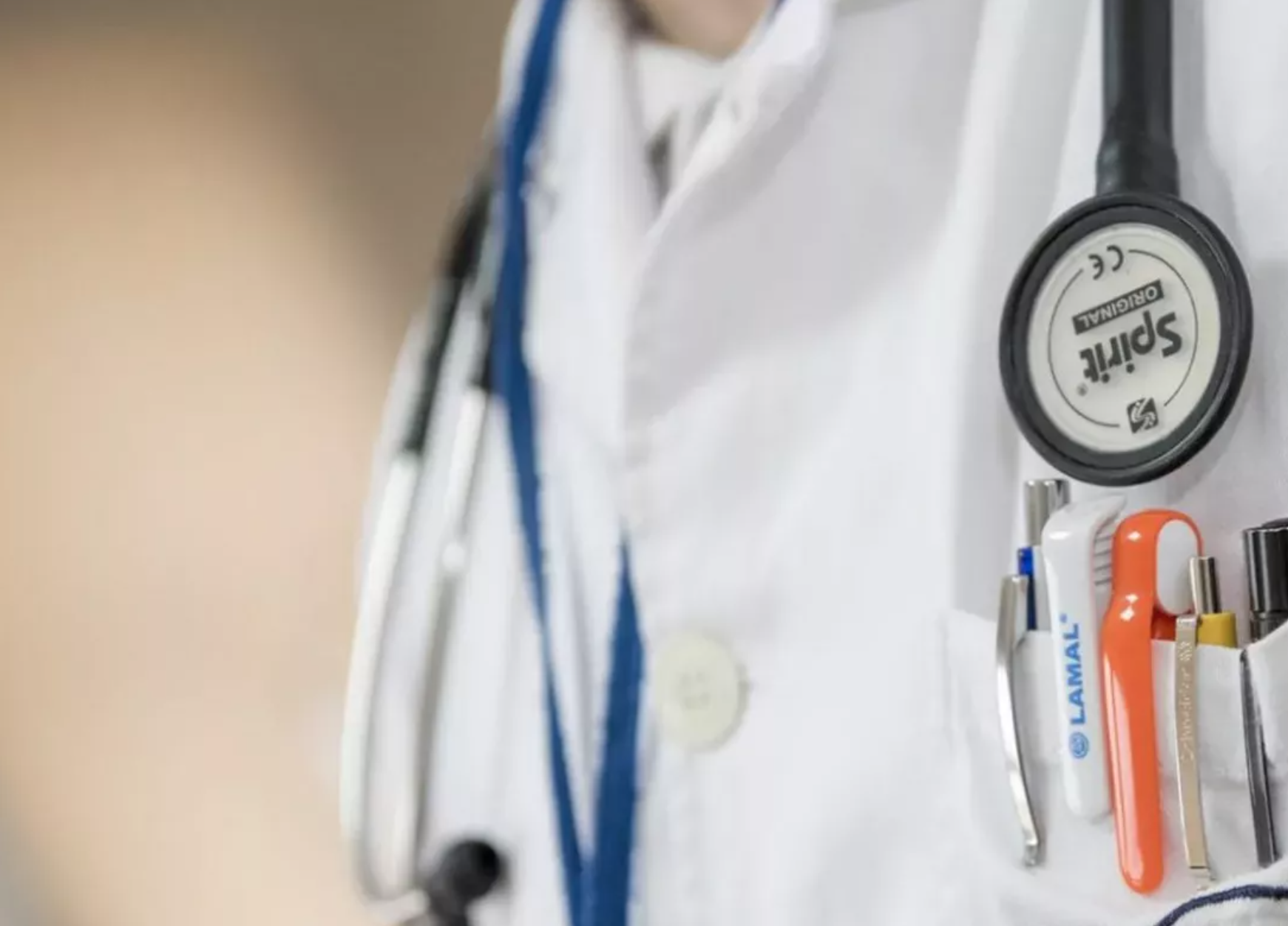 CoolSculpting is on the rise and many of you are probably wondering "Where Fat Goes During CoolSculpting?" Let's take a look and find out!
by Bharat Kothakota , MD MPH
Where Fat Goes During CoolSculpting
CoolSculpting is on the rise and many of you are probably wondering "Where Fat Goes During CoolSculpting?" Let's take a look and find out!
After a fun and fancy free summer of partying, vacationing, and much needed downtime with loved ones, it's time to put that work attire on and look nice for a day at the office. After you grab your outfit out of the closet and place it on the bed, you turn to your mirror and check yourself out (don't worry everyone does it). But something is different this time. You're probably wondering "where did my muscles go?" and "why are these gross layers of fat here?" Well what the summer doesn't tell you is without your normal dietary habits and workout routines, you're bound to…accumulate some mass-yeah, let's go with that. Well, don't panic, because Self Care LA is here to reassure you that there is a way to remove those pesky layers of fat once and for all: CoolSculpting!
CoolSculpting? What's that?
If you've read this far and aren't quite aware of what CoolSculpting is, that is perfectly fine. Self Care LA is aware that, while on the rise, CoolSculpting is hardly a household name just yet. We understand that some people may be a little hesitant to try out a new means of medical treatment; in the past, experimental procedures tended to be a little out there, and/or frightening. Though you may've not heard of it, CoolSculpting is not experimental and has been around for quite some time. In fact, CoolSculpting is on the rise because our already satisfied patients have been back and have even brought friends as well, who in turn become satisfied with their results. Why not break down what CoolSculpting is ourselves and answer a few of the burning questions that most new patients have, so that you may understand a little bit more about the procedure that is sweeping the nation.
The Art of CoolSculpting
While the term "art" may be a bit of a stretch for a body contouring or cosmetic procedure, CoolSculpting's innovative technology and means of destroying a body's fat cells are fluid, unprecedented, and as low-risk as possible. Unlike other cosmetic surgeries like liposuction, which puts you under the knife with the use of anesthesia, CoolSculpting is a non-invasive procedure that allows patients to be relaxed as possible and free from any sort of worriment.
First and foremost, CoolSculpting is a fat-freezing procedure, and unfortunately for those looking to lose weight, they might need to lose it elsewhere-that is not to say that CoolSculpting won't push you in the right direction (but more on that later).
CoolSculpting has been approved by the FDA, and as previously stated, is a non-surgical procedure which eliminates the mischievous fat that just won't go away. The amount of fat you have stays at a certain level, and depending on your genetic makeup and the displacement of the fat in your body (wherever that may be) the fat cells grow bigger. They don't multiply as you get older, but because of the decrease in muscle and metabolism, you are more prone to seeing the fat. During normal weight loss, the fat shrinks yet doesn't go away completely. It just decreases in size and stays in your target areas. Through CoolSculpting, the fat cells you have are eliminated completely. It actually reduces the amount of fat cells by 20-25% by freezing them away.
Where Does the Fat Go?
You're probably wondering where the fat actually goes; when the fat cells are frozen and killed during a CoolSculpting treatment they are then cleaned up by your body's immune cells and ultimately eliminated from your body through urine. These cells are completely eliminated, never to return.
How is CoolSculpting Performed?
If you haven't guessed, the idea behind CoolSculpting is that you can apply cooler to cold temperatures directly to the skin on parts of your body where you want to lose fat, and the fat cells underneath will freeze and eventually die. All of this happens without it being so cold that it would harm your skin or the rest of your body. (Note: if you have any sensitivity to the cold or skin conditions that you feel would cause a problem during the procedure, it would be wise to consult with your physician prior to the initial appointment.) The CoolSculpting tools are very precise to only target and kill fat cells.
After your consultation with one of our talented CoolSculpting physicians at Self Care LA, you will come in for an appointment. Your specialist will have you get comfortable and then apply a CoolSculpting gel pad and applicator attached to the targeted area for about an hour. The device-which is a glowing vacuum-will use a combination of the vacuum to draw in the fatty tissue, then use cool temperatures to begin freezing the fat cells inside. The temperature will gradually get cold and can feel intense in the beginning, but the sensation should go away after a few minutes when the area goes numb.
Patients are also encouraged to bring some form of entertainment. As it is a low-risk, non-invasive procedure, you're have some freedom while relaxing and letting the procedure run its course. If you like to read or watch an episode of your favorite series on Netflix, it is highly encouraged-or you could nap.
When the time is up, the specialist will perform a quick massage on the treated area to boost results-this is to help with the numbness and mild swelling. That's it. There's no recovery or down time needed, so patients often get back to their normal routine right away.
Where Should I Get Treated?
Anywhere where there is fat! The beauty of CoolSculpting is that you can get many areas of your body treated which you may find an eyesore or not up to speed with your current body goals. Areas like the underarms, thighs, lower back, and most notably, the stomach are highly requested areas for treatment.
Lasting Results?
Because CoolSculpting specifically pertains to fat-loss, no weight will be lost during the process, which my initially deter those trying to lose weight. However, this procedure should point those in the right direction of body and diet goals. CoolSculpting can help those with several layers of fat, but CoolSculpting is generally for those who are a few weeks or months away from achieving their fitness goals and ideal physique. The results, which will begin to take form 4-12 weeks after the intimal treatment, are meant to be long lasting, but this idea rest squarely upon your shoulders. If you maintain a positive attitude, lifestyle, diet, and exercise regularly, your body will not only be obtainable, but will be a few short weeks within your grasp.
COOLSCULPTING AT SELF CARE LA
CoolSculpting is that final push your body needs to look the way you feel. Now that you know where the fat goes, and are confident that the process can work, schedule an appointment with our doctors and technicians at Self Care LA who have helped many patients achieve their body goals using this breakthrough technique. Contact us at Self Care LA to book a consultation or appointment to be on your way to exterminating fat and getting back to the daily grind!