What is CoolSculpting and How Does it Work?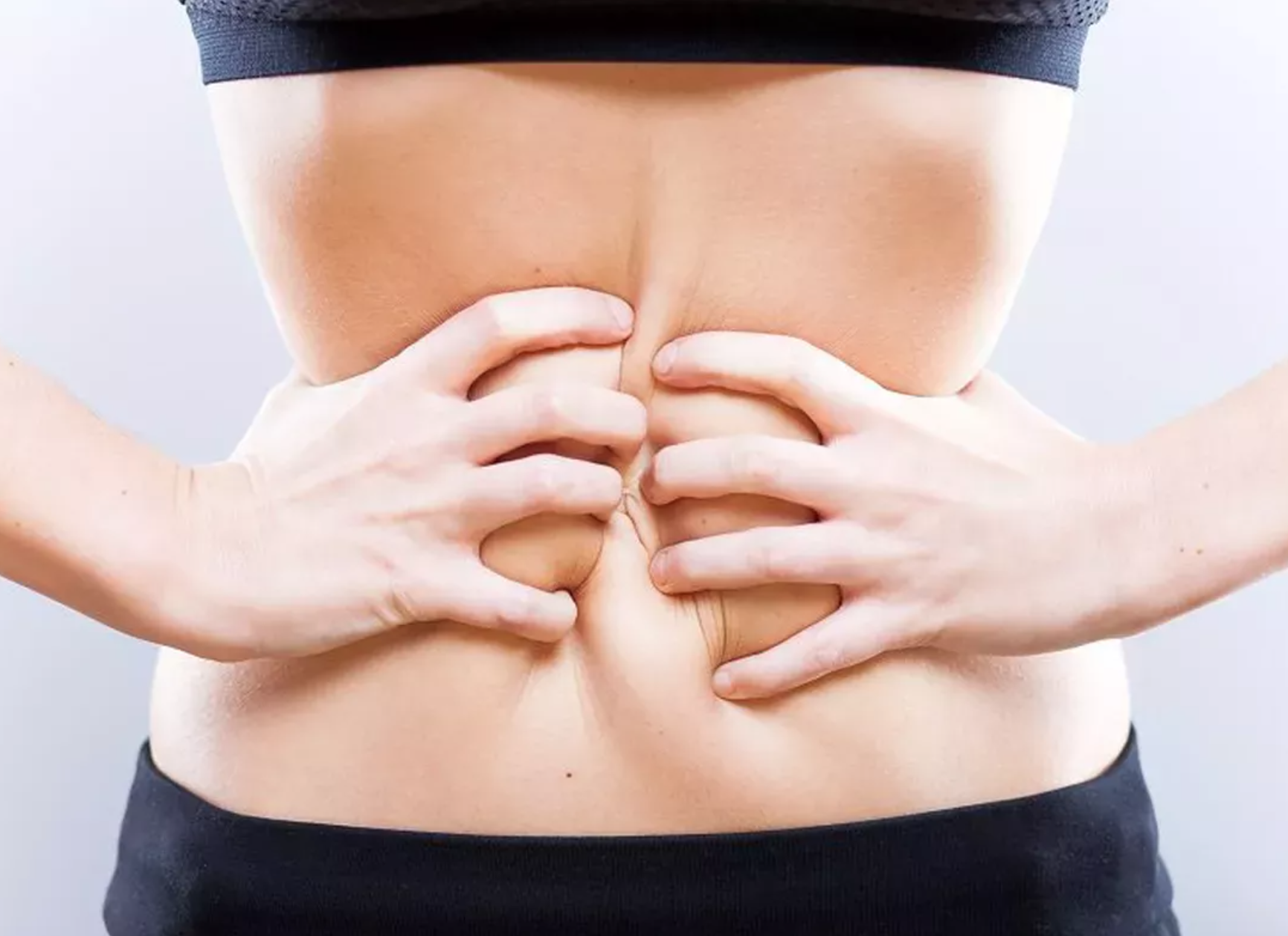 You may have heard hype about this breakthrough fat-reducing and skin-tightening technique being mentioned by men, women and celebrities alike. But, what is CoolSculpting?
You may have heard hype about this breakthrough fat-reducing and skin-tightening technique being mentioned by men, women and celebrities alike. But, what is CoolSculpting?
You may have heard hype about this breakthrough fat-reducing and skin-tightening technique being mentioned by men, women and celebrities alike. But, what is CoolSculpting?
The CoolSculpting fat loss procedure was created by a medical technology company called Zeltiq in 2010-and has kept gaining popularity since then when it was FDA approved. So how does CoolSculpting work? It all works based on the fact that our fat cells are more sensitive to cold temperatures than our regular, surrounding skin cells.
Something that is good to know first is that losing fat is different than losing weight. Losing weight through old-fashioned diet and exercise will help you look slimmer just like CoolSculpting or other fat loss procedures can, but for two distinct reasons.
First, fat may not work like you thought it did. Somewhere in your teenage years, your body actually reaches the total amount of fat cells that will stay constant throughout your life. When you gain or lose weight, you're not losing fat cells. Instead, they just get bigger or smaller depending on how much energy from food that they are storing. So burning fat through exercise makes you lose weight by making your fat cells shrink.
In comparison, CoolSculpting, actually removes fat and decreases the number of these cells in your body. It's a different method to get the same thing you want: less visible fat and a slimmer looking body.
CoolSculpting is a safe way of getting rid of fat without having to make any incisions or use any needles. Like previously mentioned, it works based on the fact that fat cells in the body are more sensitive to cool temperatures than the other cells around them, like your skin cells. By more sensitive, we mean that they are more easily frozen and killed by the cold. So, the concept of CoolSculpting is that you can apply cool temperatures directly to the skin on parts of your body where you want to lose fat, and the fat cells underneath will freeze and eventually die; without it being so cold that it would harm your skin or the rest of your body. The CoolSculpting tools are very precise to only target and kill fat cells.
The CoolSculpting fat loss procedure is not as dramatic as liposuction surgery. This non-surgical technique is specially designed for men and women who are already at or near their ideal weight but have some unwanted extra fat. Sometimes eating healthily and hitting the gym still aren't enough to get rid of those hard-to-reach spots. You might know you have abs from tons of workouts, but can't see them because of a layer of fat that you just can't seem to burn. But there are other ways to slim down and tighten these problem areas. CoolSculpting has been used for dealing with bulges on the belly, arms or thighs. It also works great for getting rid of not-so-loved love handles (flanks) or even to lose a double chin.
Everyone's body and goals are different. So, it may only take you one treatment to be happy with your results. But, depending on what your ideal body looks like, you might want to get multiple CoolSculpting sessions to the same area or different areas to achieve it. All doctors and healthcare professionals that are trained as CoolSculpting specialists will work with their patients during a consultation to design an all-encompassing treatment plan to reach your desired results.
A clinician giving this procedure could be a doctor or another medical professional who has specialized training in the CoolSculpting technique.
During an appointment, the specialist will have a patient lie or sit down with a CoolSculpting gel pad and applicator attached to the targeted area for about an hour. Most applicators will use a combination of a vacuum to draw in fatty tissue, then use cool temperatures to begin freezing the fat cells inside. As the name of it suggests, it will gradually get cold and can feel intense in the beginning; but, the sensation should go away after 5-10 minutes when the area goes numb. While waiting, many patients like to read or watch an episode or two of Netflix. When the time is up, the specialist will perform a quick massage on the treated area to boost results. That's it. There's no recovery or down time needed, so patients often get back to their normal routine right away.
When these cells begin to die after treatment, they'll be eliminated completely. Gradually, your body naturally processes the dead cells just like anything else-through your kidneys and out through your urine. The effects will be visible as you begin to heal and notice fat disappearing over time. Some patients see results within three weeks, but it can take up to three months for the full results to show in some people. When they do, the effect is typically a 20 to 25 percent fat reduction. Those fat cells are gone for good and won't regenerate, so the results of CoolSculpting are long-lasting.
You don't have to worry about harmful long-lasting side effects of the fat loss. Though, this is what you can initially expect: Many patients report that most uncomfortable part of the procedure is the post-treatment massage which gives them a pins-and-needles sensation (like when your foot falls asleep), but this only lasts up to 10 minutes. In the days after your treatment, many patients report that they experienced some tenderness, numbness, redness, swelling, tingling, or even bruising around the treatment site. This is only temporary and these things should go away in about a week. As your results begin to show, there will be no scarring or discoloration left on the skin by CoolSculpting. It will look completely natural.
While you can expect to lose about 20 percent of fat per treatment in whatever area you're targeting, it's important to remember that CoolSculpting is not a substitute for proper diet and exercise and it won't make you lose weight. It may make you look thinner, but you probably won't see a change in the scale. Also, looking slim is also not always the same thing as being healthy. Make sure you are following a healthy lifestyle so you can not only look great, but feel great too.
If you are ready to schedule a consultation and appointment for CoolSculpting in Los Angeles, call us at 310-295-2255 to get started on your journey to your best body with PlatunumCare LA. You can read more about how we do our CoolSculpting service in this article. Then, check out the photo evidence of the difference CoolSculpting can make in these patient before and after pictures. Discover the benefits of CoolSculpting for yourself at Self Care LA so you can uncover the best version of your body.