What Are the Best Non-Surgical Weight Loss Procedures?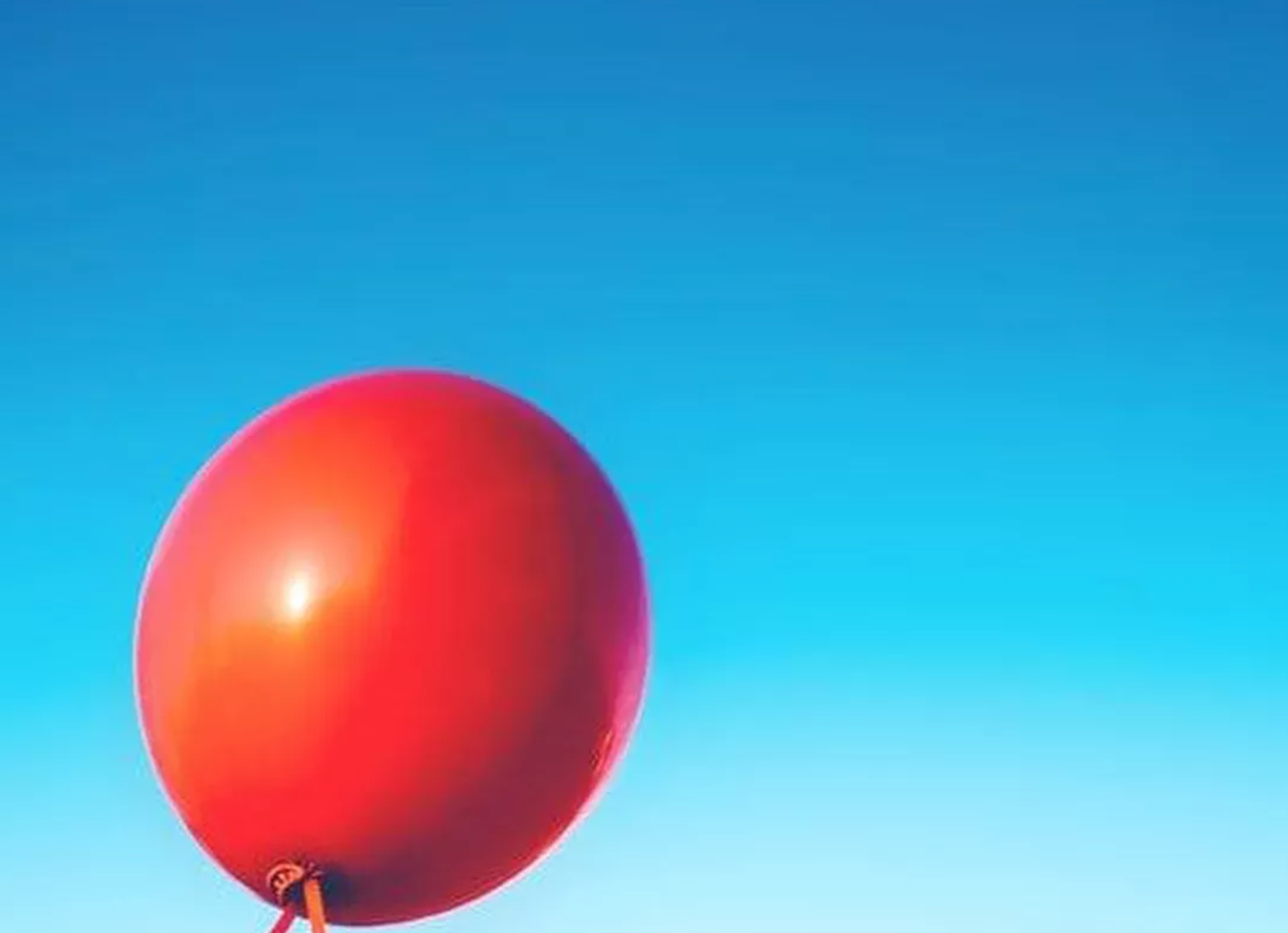 While there have been amazing breakthroughs with fat reduction procedures and creating non-surgical and non-invasive alternatives, it can be a little more difficult to find the best non-surgical weight loss procedures.
by Bharat Kothakota, MD MPH
What Are the Best Non-Surgical Weight Loss Procedures?
While there have been amazing breakthroughs with fat reduction procedures and creating non-surgical and non-invasive alternatives, it can be a little more difficult to find the best non-surgical weight loss procedures. While there are some surgical yet minimally invasive weight loss procedures, there are not many non-surgical weight loss procedures. One, however, happens to be the non-surgical gastric balloon.
Obesity can have many factors contributing to it: genetics, emotions, friends and family, lifestyle, medical conditions. Long-term weight loss can be difficult to achieve with just diet and exercise. Most candidates tend to gain that weight back rapidly. That's why people search for weight loss procedures that would best work for them.
Unfortunately, surgical weight loss procedures can come with daunting side effects that could cause irreparable, long term damage to your body. It's enough to scare those away who are hopeful for an alternative. While there aren't many non-surgical alternatives, there are non-surgical methods that you can use along with the non-surgical weight loss procedure, the gastric balloon.
Non-Surgical Weight Loss Methods
One way to approach non-surgical weight loss methods is through diet and exercise. Talking with a physician to create the best regimen for you and your weight loss goals is important to your health. They can suggest different diets that will help you lose weight, and the correct workout or exercise schedules that fit best with that choice of diet.
LIFESTYLE INTERVENTION
By changing the dietary intake and physical activity, you can start to lose weight. One problem with a choice like this is how easy it can be to regain the weight back if you stumble a little in your schedule. Many who are obese that try to lose weight by these means alone find it difficult to maintain the weight they've lost.
PHARMACOTHERAPY/WEIGHT LOSS MEDICATION
With medical weight loss programs that have a medication to take, the appropriate pills can help lose 5-10% of your weight in a year's span. In most cases, the medication needs to be continuously taken or you can experience rapid regain of the weight you lost before.
Best Non-Surgical Weight Loss Procedure
The best non-surgical weight loss procedure on the market happens to be the gastric balloon. It is completely non-surgical and minimally invasive to the body. There are no incisions or tiny holes in the body.
HOW IT WORKS
A deflated, gastric balloon is inserted through the mouth either by swallowing or through an endoscopic tube (depending on what company you choose). There are 4 types of balloon, 3 available in the US: Orbera, ReShape, and Obalon. Each procedure takes about 20 to 30 minutes to complete. It goes down the esophagus and lands in your stomach. Once it hits your stomach, it expands to take up some of the room in your stomach.
This causes patients to feel full sooner while eating, which results in the patient eating less than they normally do and losing weight. Patients have seen up to one-third of excess weight lost in 6 months.
BENEFITS OF THE GASTRIC BALLOON
Other than being a non-surgical option, doctors and patients alike believe it is a safer alternative to a gastric sleeve, gastric bypass, and even the LAP-BAND. Regardless of being non-surgical, it still produces meaningful weight loss while allowing you to eat without restrictions, feel fuller longer, and reduce your hunger.
Health benefits are included with the weight loss the gastric balloon brings like: improving diabetes, cardiac health, and joint/bone issues.
AFTER THE PROCEDURE
After the balloon procedure, the patient is able to leave the hospital the same day as the surgery so there is no required overnight stay for the patient. It takes 3 days to reach full recovery, which is more improved from the counter options of a gastric balloon like a bypass or sleeve, which can take weeks to months to recover from.
Doctors to request a 14-day transition diet, with few diet restrictions. The diet transition helps you jump start better diet and lifestyle habits, which contribute to your future health when you decide to remove the balloon. After 6 months, the balloon will be removed.
DOWNSIDES TO THE PROCEDURE
Some of the downsides to the gastric balloon is that there is lower risk of complications than other surgeries, but there are still mild and temporary side effects. Some complications can be a result of general anesthesia risks, if the patient needs to be sedated.
The balloon does have a low risk of deflation which can cause blockage. To prevent that, the balloon is filled with a blue or green dye that will turn the urine that color to alert the patient of the deflation. Sometimes, there may be medication prescribed to avoid any ulcers. Other risks include acute pancreatitis and over-inflation of balloon.
With this procedure, because it is temporary, possible weight regain could occur.
SIDE EFFECTS
Some minor side effects to the procedure include:
Bloating
Intolerance to certain foods
Nausea or vomiting
Stomach cramps
CoolSculpting Fat Reduction with Self Care LA
If you are not obese but are looking for a way to remove some of the pesky fat bulges that you have on your body, you may want to reconsider the gastric balloon and learn about CoolSculpting as a non-surgical, non-invasive fat reduction procedure!
By using a precise, controlled cooling technique approved by the FDA, Self Care LA uses CoolSculpting to treat our patients who are looking to remove fat from the body without going through intense surgeries and procedures. A CoolSculpting treatment can take anywhere from 35 to 60 minutes, and you can see results in as little as 3 weeks! The most dramatic results happen in 2 months, while you could continue to see results up to 4 to 6 months after your treatment!
To see if you're a candidate for CoolSculpting, come in for a consultation with one of our skilled and certified physicians! If it is a weight loss procedure you need, Self Care LA can help set you up with a program! Contact us today and get closer to a thinner and more sculpted you!