How Male Fat Loss Works & How CoolSculpting for Men is Unique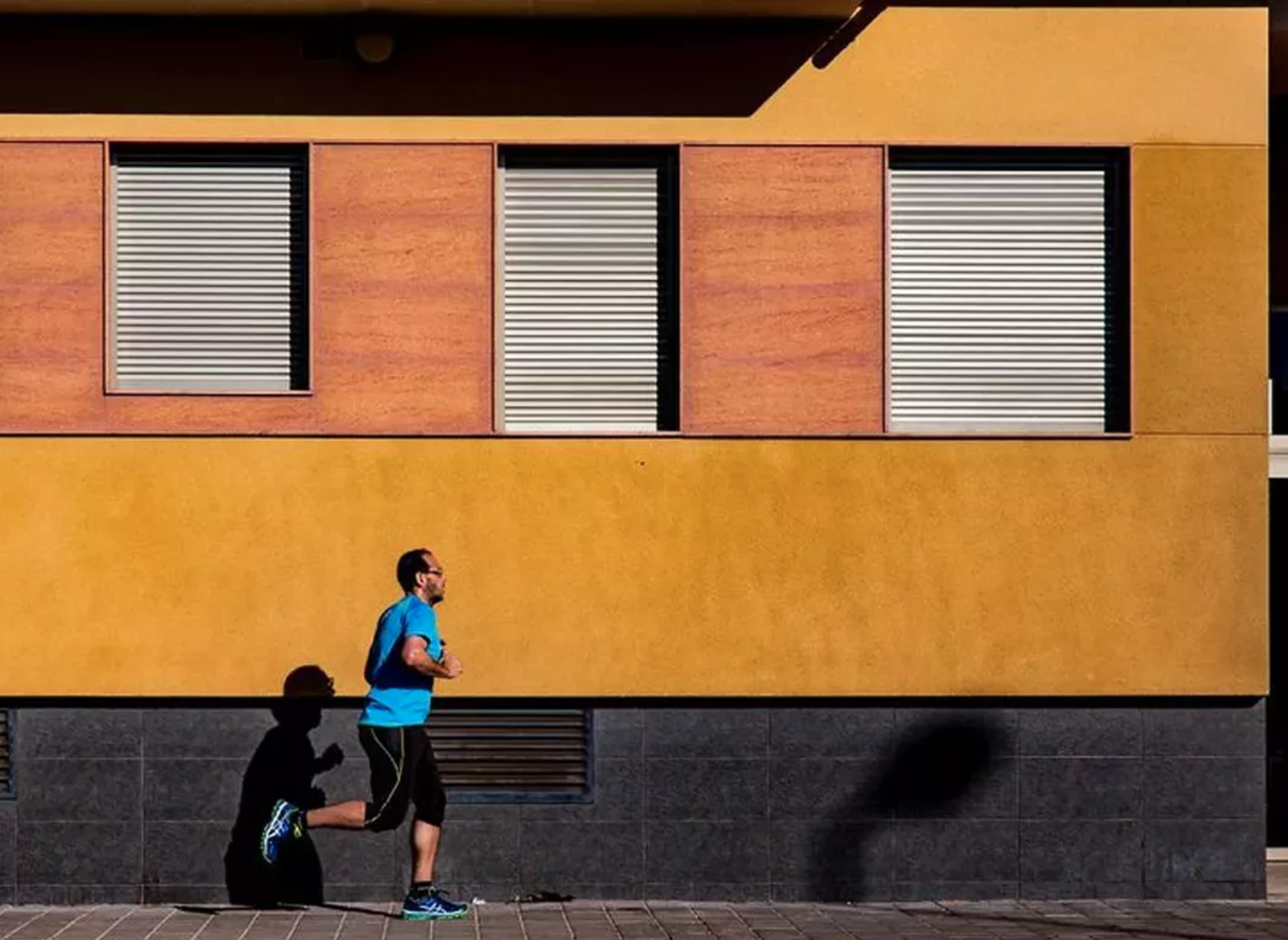 Most fat loss plans and procedures just aren't marketed with men in mind. And the fitness and fat loss solutions that are advertised to a male audience seem to be for only one type of man—the body builder or the pro athlete.
by Bharat Kothakota , MD MPH
Most fat loss plans and procedures just aren't marketed with men in mind. And the fitness and fat loss solutions that are advertised to a male audience seem to be for only one type of man-the body builder or the pro athlete. So where's the solution for the average guy who wants a good-looking body? CoolSculpting for men is one that is gaining popularity for fat loss.
Call it "six-pack stress" or unapologetic male beauty, but according to Men's Fitness Magazine, more and more men are turning to cosmetic procedures like CoolSculpting to get the appearance they want. In 2017, it's okay to be a man who takes care of his looks.
If you're happy with your fitness level and your weight but still aren't satisfied with what you see in the mirror, you're not alone.
It's a biological fact that the testosterone levels among men are responsible for their total percentage of body fat and where it goes. Men tend to store fat in their abdomen, back and sides much more than women do.
The content and texture of fat stored in men are also different. Men's fat layers tend to be firmer and more fibrous than women's. Unfortunately, this kind of tissue is usually more difficult to lose through traditional weight loss methods like working out and eating healthy.
Because of the density, men's fat is also more challenging to treat with traditional surgical fat removal like liposuction, especially in the chest, sides or back.
No matter what you call them: a gut, beer belly, spare tire, love handles or a muffin top; these unwanted areas of fat can be particularly stubborn to get rid of in males.
So, plenty of guys are turning to CoolSculpting as one fat loss solution that "freezes away fat" without surgery. GQ Magazine recently highlighted the growing trend of CoolSculpting in the male demographic in this feature. They interviewed one of Manhattan's top dermatologists who said this:
"It really works…Removing fat noninvasively has been the holy grail for a long time, and this is it. The [CoolSculpting] machine has been running day and night, with men coming in huge numbers."
What some men first thought they would be unlikely to do: have any cosmetic procedure (let alone letting a vacuum-like machine freeze their gut), has now become very normal for male patients. Some return regularly for multiple treatments. It's no wonder why when the results are a 20-25 percent loss of visible fat each time.
CoolSculpting is a non-surgical method of losing fat that was FDA-cleared in 2010. Since then, patients who are close to their ideal body weight but still have stubborn areas of fat they don't like (in their stomach, thighs, arms, sides, etc.) have used CoolSculpting to reduce them.
After you and your doctor decide the best areas of the body to treat, CoolSculpting is done with a device applied to the skin. The combination of suction with precise and controlled cool temperatures will begin the process of killing fat cells underneath without harming the skin.
It works because fat cells are more easily killed by cool temperatures than the cells of the skin and other surrounding tissues. After CoolSculpting kills the fat cells through freezing, they are processed out gradually by your body's natural healing and disposal functions, resulting in permanent loss of fat cells. Your body can't grow new ones.
After the time on the machine is up, your CoolSculpting specialist will quickly massage the hardened area back to normal.
After doing a CoolSculpting treatment, this is how the author of that GQ feature article on CoolSculpting summarized how it felt:
"There's the acute sensation of your skin freezing before the area goes numb. The thirty minutes of intense massaging afterward is a bit uncomfortable, as is the lingering numbness that can occur for several weeks." *
*(Our doctors would like to note that this quote isn't completely accurate as the massage is only 2 minutes long, not 30; and numbness/tingling doesn't typically last several weeks, but rather 1-2.)
That is it. Most patients are able to get back to their normal routine right after that without any downtime or side effects. So, you can return to work and the gym right away.
The results of CoolSculpting may take some time to show, but they're real. Some patients see changes within three weeks, but for some it can take up to three months for the full results to show. But when they do, they look more sculpted and toned than before without the extra layers of fat in the way. Because it works gradually with time for skin to react, you don't need to worry about excess sagging skin. And because there's no surgery, it won't leave a mark later. The results will look completely natural.
With a combination of diet, regular exercise, the help of CoolSculpting and a little bit of patience, you can achieve the six-pack and the body progress you've been working toward.
The fat loss results of CoolSculpting are permanent; it's true that the fat cells lost won't come back. However, CoolSculpting will not prevent your other remaining fat cells from storing fat. To maintain your ideal body, you must continue a healthy diet and exercise regimen to prevent weight gain and increased fat storage in other places of your body. CoolSculpting is not a replacement for a healthy lifestyle.
Overall, CoolSculpting is a great solution for men who are in relatively good shape who want to get rid of stubborn excess bulges. The procedure is discreet, requires no down time and gives natural-looking results. No one has to know how you lost your extra fat unless you want them to.
COOLSCULPTING AT SELF CARE LA
At Self Care LA, we have done hundreds of CoolSculpting procedures on men. We are passionate about helping men and women in Los Angeles achieve their goals for a healthy body that feels and looks good. See the inspiring CoolSculpting before and after pictures in our gallery. And, read more about CoolSculpting at Self Care LA in this article. Then, contact us to schedule a consultation and appointment with our expert CoolSculpting doctors. Get your best body sooner at Self Care LA.