How is CoolSculpting Done?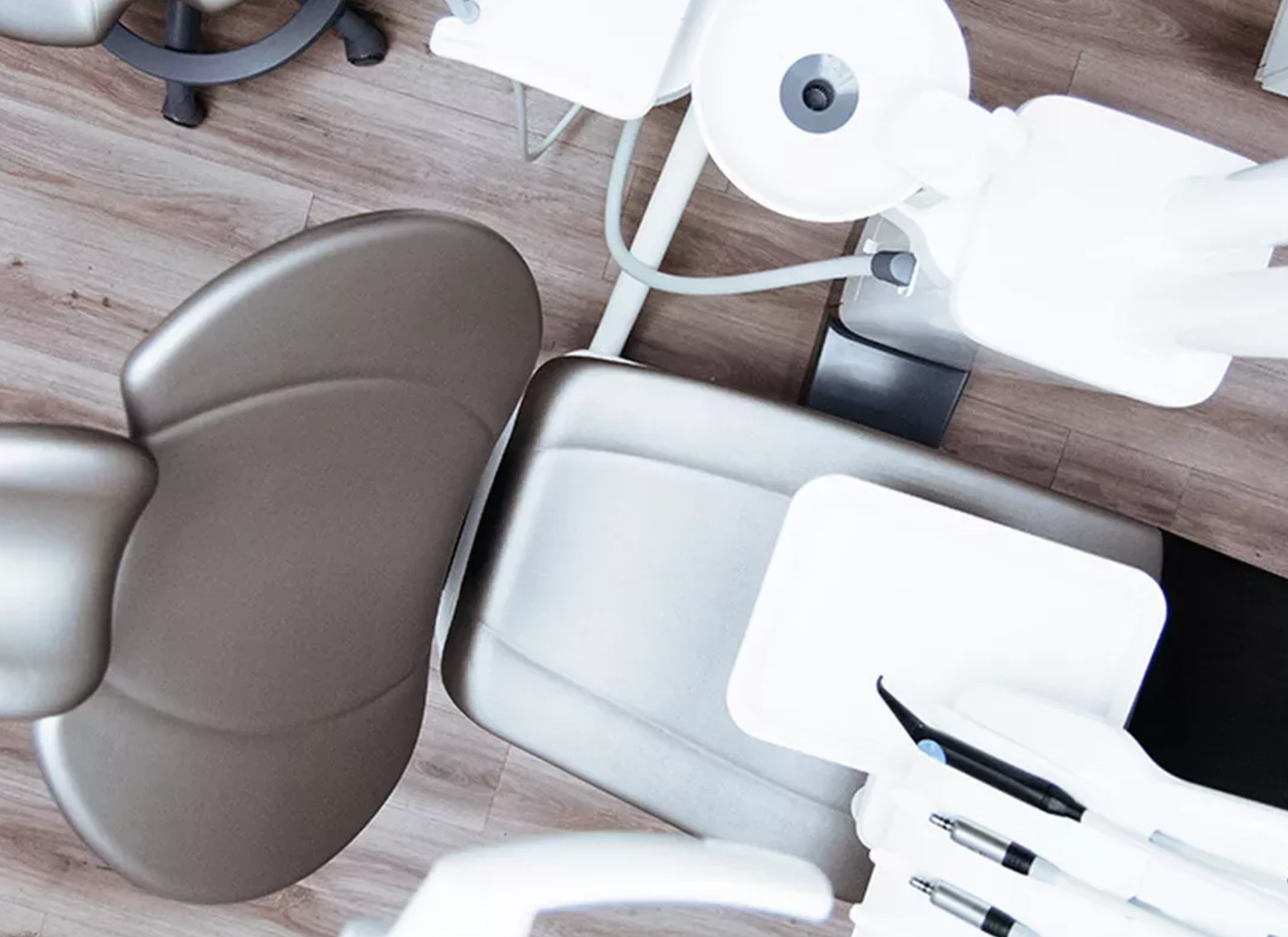 In a world obsessed with fitness, calories, gains, and body appearance, it's hard not to feel like our body isn't good enough. You work out and try to eat right, yet some fat doesn't seem to go away.
In a world obsessed with fitness, calories, gains, and body appearance, it's hard not to feel like our body isn't good enough. You work out and try to eat right, yet some fat doesn't seem to go away.
by Bharat Kothakota , MD MPH
How is CoolSculpting Done?
In a world obsessed with fitness, calories, gains, and body appearance, it's hard not to feel like our body isn't good enough. You work out and try to eat right, yet some fat doesn't seem to go away. Pesky places like our lower abdomen, our love handles, or our inner thighs are target places that we hate to notice. If you are looking for a way to eliminate fat in those difficult places, CoolSculpting could be the procedure for you.
What is CoolSculpting?
CoolSculpting is a fat-freezing procedure. Approved by the FDA, this procedure is non-surgical and eliminates fat that just won't go away. The amount of fat you have stays at a certain level. As you get older, the fat cells grow bigger but they don't multiply. During normal weight loss, the fat shrinks yet doesn't go away completely. It just decreases in size and stays in your target areas. Through CoolSculpting, the fat cells you have are eliminated completely. It actually reduces the amount of fat cells by 20-25% by freezing them away.
There are no needles, anesthesia, and it's a non-invasive procedure. CoolSculpting can treat 9 areas on your body including these common spots: abdomen, flank/sides ("muffin top" or "love handles"), double chin, inner thigh, outer thigh, and upper arms. You get to choose which areas bother you the most and be on your way to eliminating them for good.
But, How?
You may be thinking it sounds too good to be true. It is too good, but it is also true. After a consultation with your doctor and your procedure, you'll be on your way from weight loss to fat loss. It may seem like a complicated concept that requires a lot of doctor visits. You could see results within as little as one treatment. Not only that, but the science behind the process leaves your fat gone for good!
The Consultation
The first thing you do when you decide that CoolSculpting is right for you is to consult with a doctor or clinician. During your visit, you'll talk with the doctor about your body goals and all the areas that you want to target.
Everybody is different, so talking with your doctor will help tailor the treatment and procedure to you and your body. Sometimes patients want more than one treatment. Your doctor will access your needs and wants, then they will decide how many treatments or where you will have your treatments.
The Procedure
The procedure is non-invasive and non-surgical which allows you to sit back and relax while your fat is frozen away. After you've decided your target, a gel pad and an applicator will be applied to the area. With an applicator, a controlled and precise cooling will target the fat cells to freeze them away. Since you are experiencing a cooling process, it can be a bit chilly. The feeling only lasts for 5-10 minutes before it goes numb. There is also a vacuum that draws the fatty tissue into the applicator cup to be cooled, so you could experience some mild pulling, tugging, or pinching.
A full procedure can typically last 35-60 minutes. During that time, you can relax, read, check your email, or even take a nap. Depending on what you and your doctor decide, you could have multiple treatments in one visit. If you have more than one area where you are trying to eliminate fat, you could complete all of those in one appointment. How many treatments you have in total will be up to you and your doctor.
Once the procedure is done, you could return to your regular life. People even go back to work right after their appointment. Since there is no surgery and the procedure is non-invasive, there is no recovery time or downtime.
The results are pretty quick. You could start seeing a change in as little as 3 weeks. The most dramatic difference can be seen at around 2 months. Your body will continue to change and shrink for the next 4-6 months.
The Science
You might be thinking that it seems a little impossible for your fat to just vanish. There's no joke about it! This safe and controlled procedure really does freeze away your fat. The controlled cooling that takes place with the applicator targets the fat cells underneath your skin. Through that cooling process, the fat crystalizes and then dies. As your body processes the fat cells, it eliminates all the dead ones through the body's natural elimination process. That fat is gone for good. What's left behind is a more sculpted you.
Side Effects?
The side effects that could occur are minimal and short-lived. Due to the cold application, you could feel chilly in the treated area which may result in tingling, or stinging. There may also be some slight aching or cramping, but these tend to go away as the treated area becomes numb from the cold.
After the procedure, you may experience temporary redness, swelling, bruising, firmness, tingling, stinging, tenderness, or cramping. You may also experience minor skin sensitivity. These side effects usually fade just days after the procedure. If there are any strange or unusual side effects, you should consult your doctor immediately.
How Long Will It Last?
This is the ultimate question. It just relies on you. While the procedure does remove fat cells, you could still manage to make the remaining cells grow bigger if you aren't properly caring for your body. Some people use this to give their workout an extra push that it needed to lose some of those hard-to-lose places. Other people use this treatment as a way to jump start their motivation to work out. They like how they see themselves with less fat cells and want to start taking better care of their body. Some people see it as a second chance to shape their body how they want. With the right amount of motivation, your results could last you a lifetime.
CoolSculpting at Self Care LA
Here at PlatinumCAre LA, we offer experienced CoolSculpting experts. Many of their patients have achieved their body goals through this technique with the help of our doctors. There are many before and after photos with startling but amazing results, so check them out to see the results that are possible for you. When you're ready, contact us at Self Care LA to book a consultation or appointment and we'll get you started on shredding fat in the areas you are most concerned about.