Does Freeze the Fat Work?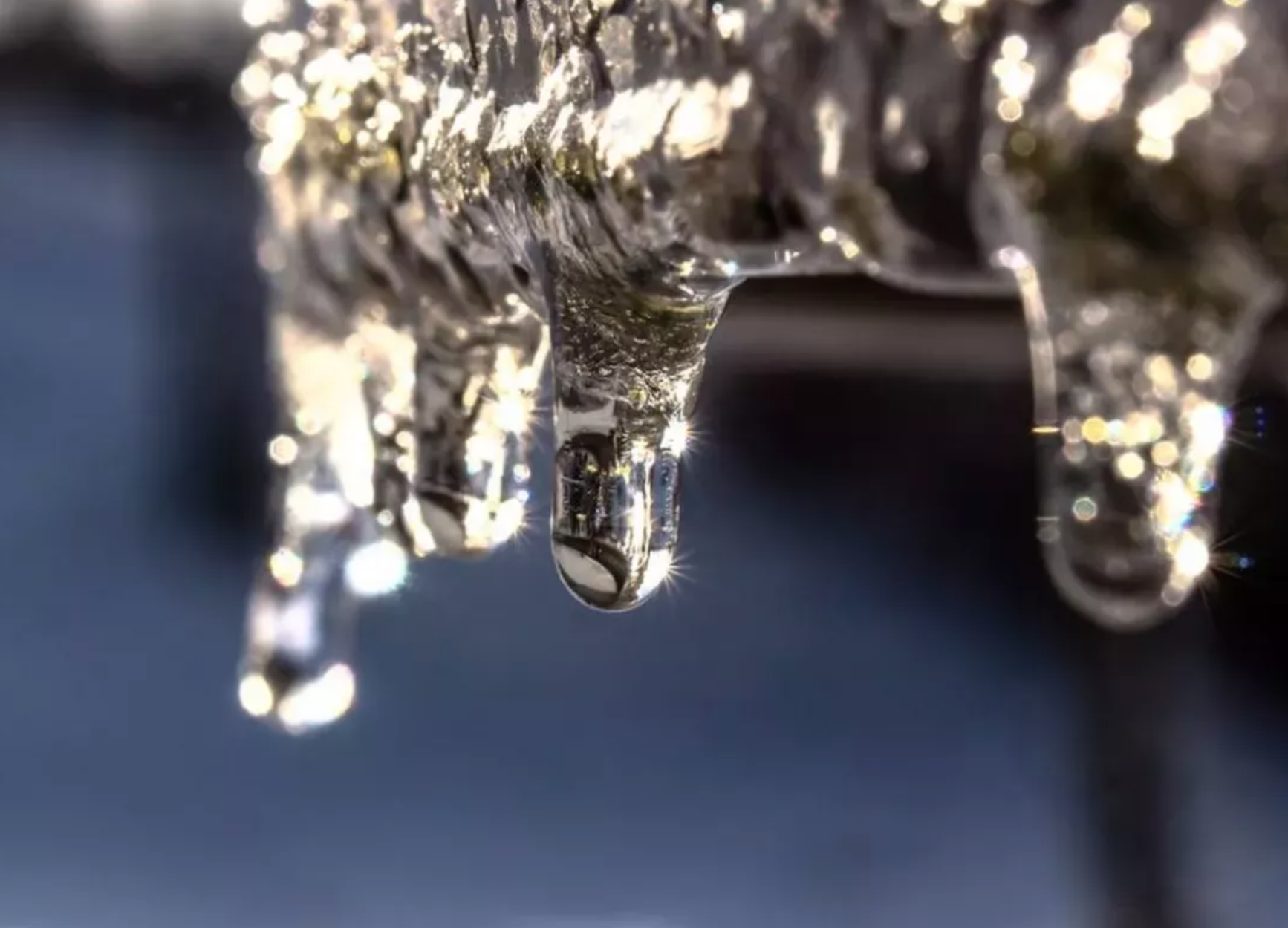 If you prefer to avoid the surgical options when it comes to cosmetic surgeries, you may be searching for a non-surgical fat reduction method with no downtime? In searching, CoolSculpting popped up and you're probably wondering does freeze the fat work.
by Bharat Kothakota, MD MPH
If you prefer to avoid the surgical options when it comes to cosmetic surgeries, you may be searching for a non-surgical fat reduction method with no downtime? In searching, CoolSculpting popped up and you're probably wondering does freeze the fat work. With CoolSculpting, it is the only FDA-approved fat freezing method on the market, and its results are life changing.
What is CoolSculpting?
The CoolSculpting procedure is a non-surgical fat reduction treatment that uses a cooling technique to freeze the fat in a specific area of your body. It is perfect for patients who are trying to get rid of stubborn bulges of fat that won't go away, no matter the amount of dieting or exercising that they may have tried.
CoolSculpting targets a number of areas, able to reduce and remove fat from:
Abdomens
"Love handles"
"Muffin tops"
Double chin
Inner thighs
Outer thighs
Upper arms
Knees
Buttocks
Upper back
Lower back
FREEZE THE FAT WITH COOLSCULPTING
When you meet with your physician, you'll be able to go over all the places you want to treat and what your body goals are. Self Care LA works with their patients to form a treatment plan that first their needs.
At your appointment, an applicator will be place on your body. Using a vacuum device, it sucks in the fat in the area you wish to be treated. The applicator delivers a cool but controlled temperature that begins to crystallize the fat at a deep level. One treatment can last from 35 to 60 minutes, and more than one treatment may be necessary depending on your treatment plan.
Once the appointment is over, you can return to your normal activities! Because the procedure is non-invasive and non-surgical, there is no incisions required and no recovery time. That's why people who are looking for non-surgical alternatives to liposuction and other more invasive fat reduction methods have come to Self Care LA for CoolSculpting.
How Freeze the Fat Works
You're probably wondering how the science to freeze the fat away works. The idea that cold can target fat cells without damaging any skin or surrounding tissues is called Cryolipolysis, which is the technique that CoolSculpting uses in its treatments. A precise temperature has been calculated that allows freezing fat to occur without causing frostbite or nerve damage to the surrounding tissue.
Fat cells are particularly susceptible to the effects of cold, unlike other types of cells in your body. As the fat cells break down, the skin and other structures are safe from any injury.
The CoolSculpting procedure safely delivers the controlled cooling to effectively target the fat cells underneath the skin. The treated cells are crystallized (frozen), and then they die. Your body naturally process the fat and deposits any dead cells, which leaves behind your sculpted body.
During the procedure, you may feel some tingling and pulling sensations due to the coolness and the vacuum. It will feel cool, but it fades away as the procedure progresses. These are all-natural reactions to a cooling procedure that your body may have. Similar to putting an ice pack on a bruise, the skin becomes numb from the cold, but you don't damage any cells or nerves from it.
Freeze the Fat Results
The results of freezing the fat away and CoolSculpting are permanent. Because the fat dies away, it exits your body naturally and is gone for good. Some patients report seeing results in as little as 3 weeks, while the most dramatic results can be seen in just 2 months. You'll even continue to see results for 4 to 6 months after your initial treatment.
THINGS TO KEEP IN MIND
In order for CoolSculpting to work properly, there are just a couple things to keep in mind as you choose CoolSculpting for your fat reduction method of choice.
CoolSculpting is intended as a fat reduction method, not a weight loss procedure. CoolSculpting is perfect for candidates that have been practicing a healthy lifestyle with dieting and exercise but have noticed bulges of fat that won't disappear.
Freeze the fat will work and the results will last as long as you maintain your healthy lifestyle. While there are no special supplements or extremely strict diets/exercise regimens, it's important stay healthy.
Like any diet or exercise program, once you've reached your desired weight, in order to maintain it you must continue some form of a healthy lifestyle. You can't go back to eating bad food or not participating in regular activity.
As long as you keep a healthy lifestyle, the results of CoolSculpting shall last.
Freeze the Fat & CoolSculpting at Self Care LA
At Self Care La, CoolSculpting is one of our many specialties. We've treated many patients using the freeze the fat method that so many are taking advantage of. We have results that have changed the lives of our patients and made them happier and positive people. Come in for a consultation at Self Care LA, and our medical professionals will get you started on a unique treatment plan that fits your goals for your body.
Not sure if you're the right candidate? Well, that's what our consultations are for! We will help you decide if you are a good canadidate, and if not, we'll be able to help you with other treatments. We want to help get you to a happy, healthier, and more sculpted version of you.