Dermal Fillers: Everything You Need To Know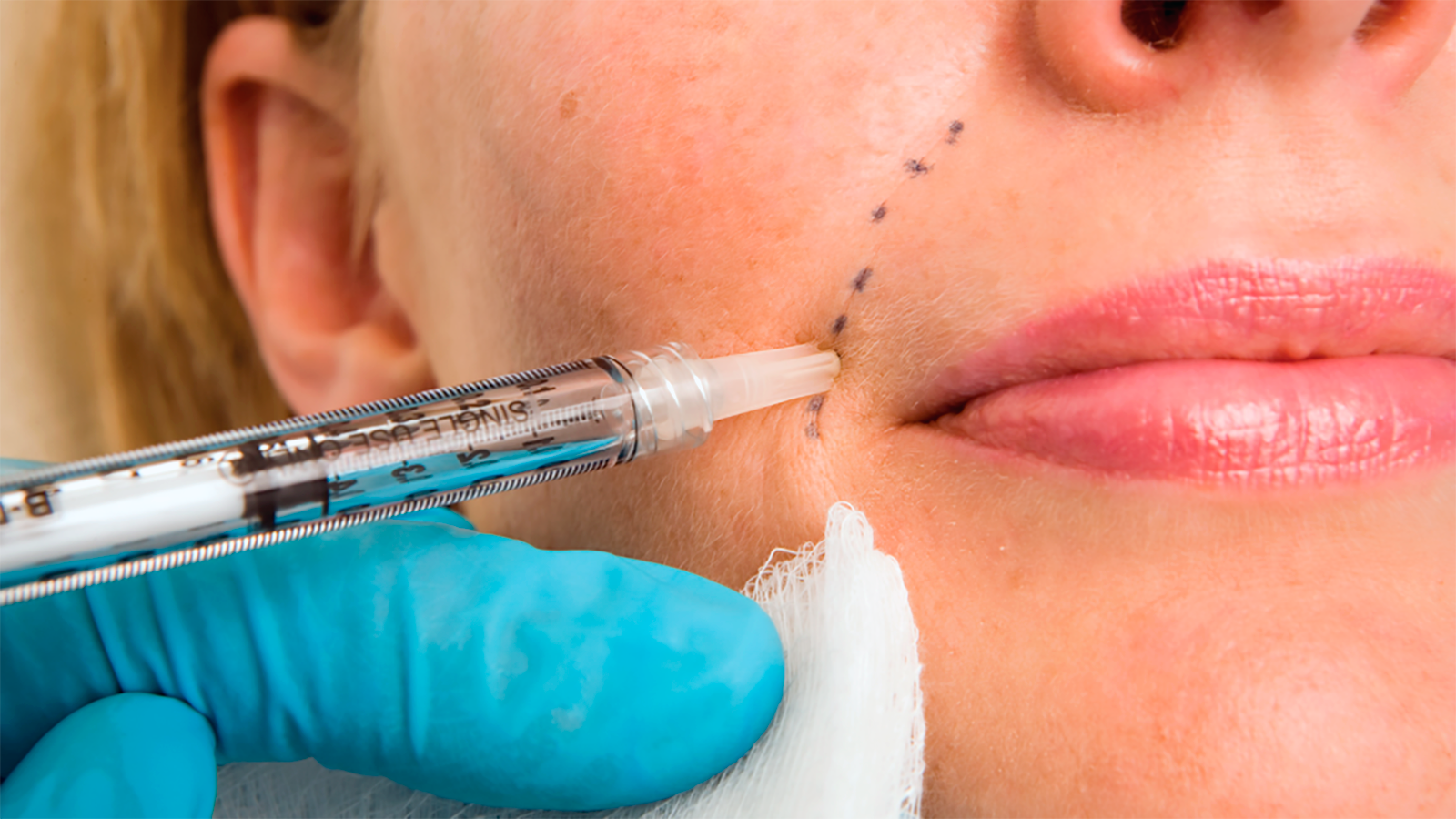 Table of Contents
Introduction
What are Dermal Fillers
Benefits of Dermal Fillers
Risks of Dermal Fillers
Best Candidates for Dermal Fillers
Dermal Filler Treatment Areas
Introduction
Dermal fillers are a family of medical products used to treat wrinkles, folds and sunken areas on the skin. Dermal fillers can also enhance the lips and cheeks and make them appear fuller. Dermal fillers have been used in plastic surgery for years, but they're now available to anyone who wants to look younger without going under the knife. While dermal fillers do not give you dramatic change overnight like other cosmetic procedures might, they're a safer option for those who want long-lasting results with minimal downtime.
What Are Dermal Fillers?
Dermal fillers are injectable cosmetic products that are used to improve the appearance of facial wrinkles and folds. They replace lost volume in your face, which helps reduce creasing and sagging.
Dermal fillers are made from hyaluronic acid, a naturally occurring substance in your body found in skin tissue. It's also found in many fruits and vegetables—including honeydew melons, cucumbers, and red bell peppers—and is often used in beauty products like moisturisers or lotions because it's known to benefit the skin by moisturising it as well as increasing its elasticity over time!
The main advantage of dermal fillers is their long-lasting results; some patients have reported lasting effects up to 18 months after treatment with dermal filler injections! The downside: they're expensive (costing anywhere between $900-$1,800 per syringe), but if you have deep wrinkles or folds you're hoping will disappear quickly, then this isn't a big concern since they'll last longer than most other anti-ageing treatments on the market today.
Benefits of Dermal Fillers
Dermal fillers can be used for many different purposes, but the most common are:
Facial contouring
Skin rejuvenation
Wrinkles (both fine lines and deeper wrinkles)
Nasolabial folds (those deep grooves between your nose and mouth)
Facial lines/lines around the eyes/crow's feet
Lip augmentation (giving you a fuller pout)
Cheek augmentation or enhancement (making your cheeks look more youthful)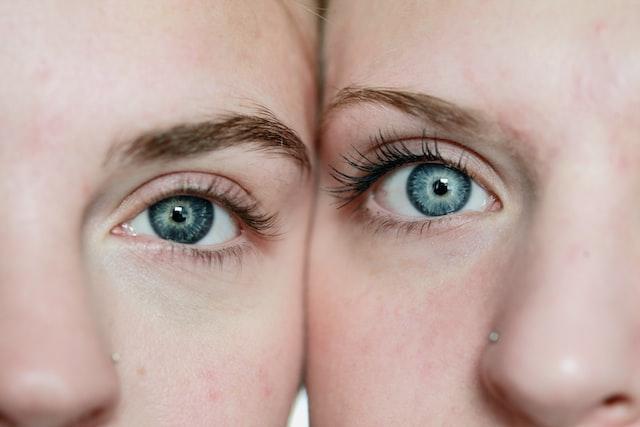 Risks of Dermal Fillers
There are some risks associated with dermal fillers. These include:
Skin infections. Infections can occur if you have open wounds on your skin, such as scratches or cuts, or if the infection enters through a small cut while you're getting the filler injected. These can cause swelling, redness, and discomfort at the injection site. Consult with a doctor immediately if you notice any of these symptoms after receiving a filler treatment to avoid complications and ensure proper treatment of an infection.
Swelling. Swelling is another common side effect of dermal fillers that often occurs at the site where the product was injected; this swelling typically resolves within 24 hours after treatment but may last longer (up to 3-5 days). If you experience sudden facial swelling that lasts longer than 24 hours after getting a dermal filler injection, contact your doctor immediately because it could be due to an allergic reaction or other complication caused by having had this procedure done improperly or using an expired product.
Who Is a Good Candidate for Dermal Fillers?
A good candidate for dermal fillers has a relatively smooth and wrinkle-free skin texture but wants to look more youthful. The following people are not ideal candidates for dermal fillers:
Anyone with a history of keloids or hypertrophic scars
Those who have suffered from an allergic reaction to hyaluronic acid
Those with very thin, fragile skin
Treatment Areas
The most common areas for dermal filler injections are the cheeks, lips, and nasolabial folds (the area between your nose and mouth). This is because these areas tend to lose volume as we age.
Dermal fillers can also treat acne scars or other skin blemishes you want to get rid of, such as sun damage or scarring caused by surgery. They're also used to enhance lips and create fuller-looking cheekbones.
If you're considering dermal fillers, talk to your doctor about which treatment works best for your needs.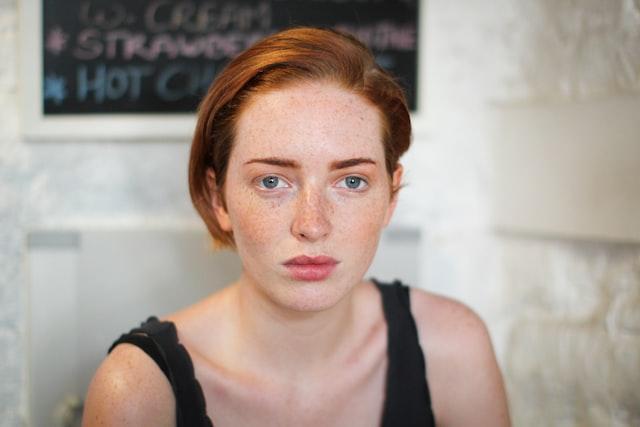 What you need to know about dermal fillers.
You need to ensure that the dermatologist injecting your skin with dermal fillers has extensive experience and training in this area because it is a delicate procedure requiring precision and essential care. It's also crucial that he or she has done hundreds of procedures so they know what happens when the dermal filler is injected into the skin.
Dermal fillers are made from synthetic materials that are FDA approved for use in the U.S. However, there are still some risks involved when having these injections done by a professional medical practitioner such as an esthetician or dermatologist specialising in these treatments on clients' faces (or other areas).
Conclusion
We hope this article has given you a better understanding of the benefits and risks of dermal fillers. If you are interested in learning more about how they can help your skin, schedule an appointment with one of our licensed doctors today!
Are dermal fillers right for me?
To learn more about dermal fillers and to find out if it is right for you, please consult our board-certified specialists at Self Care LA.
As the leading boutique aesthetic spa & body contouring specialist located in Santa Monica, CA, we have a team of highly trained, certified, and skilled aestheticians and doctors.
We will work with you to customise a treatment plan to give you the best results possible.
Contact Self Care LA today at (323) 337-3445 or click here to schedule a consultation.
About Us
Self Care LA is an aesthetics and injectables practice offering the latest cosmetic treatments in Santa Monica, California. Led by board-certified physician Bharat Kothakota, MD, MPH, the course sees men and women for cosmetic goals related to their faces and bodies.
Self Care LA offers high-end cosmetic injectables such as Botox® and fillers and several types of microneedling to boost collagen production. Along with SkinPen®, patients can choose Morpheus8 radiofrequency microneedling or microneedling with platelet-rich plasma (PRP). PRP hair restoration treatments are also available at Self Care LA.