CoolSculpting vs Gastric Band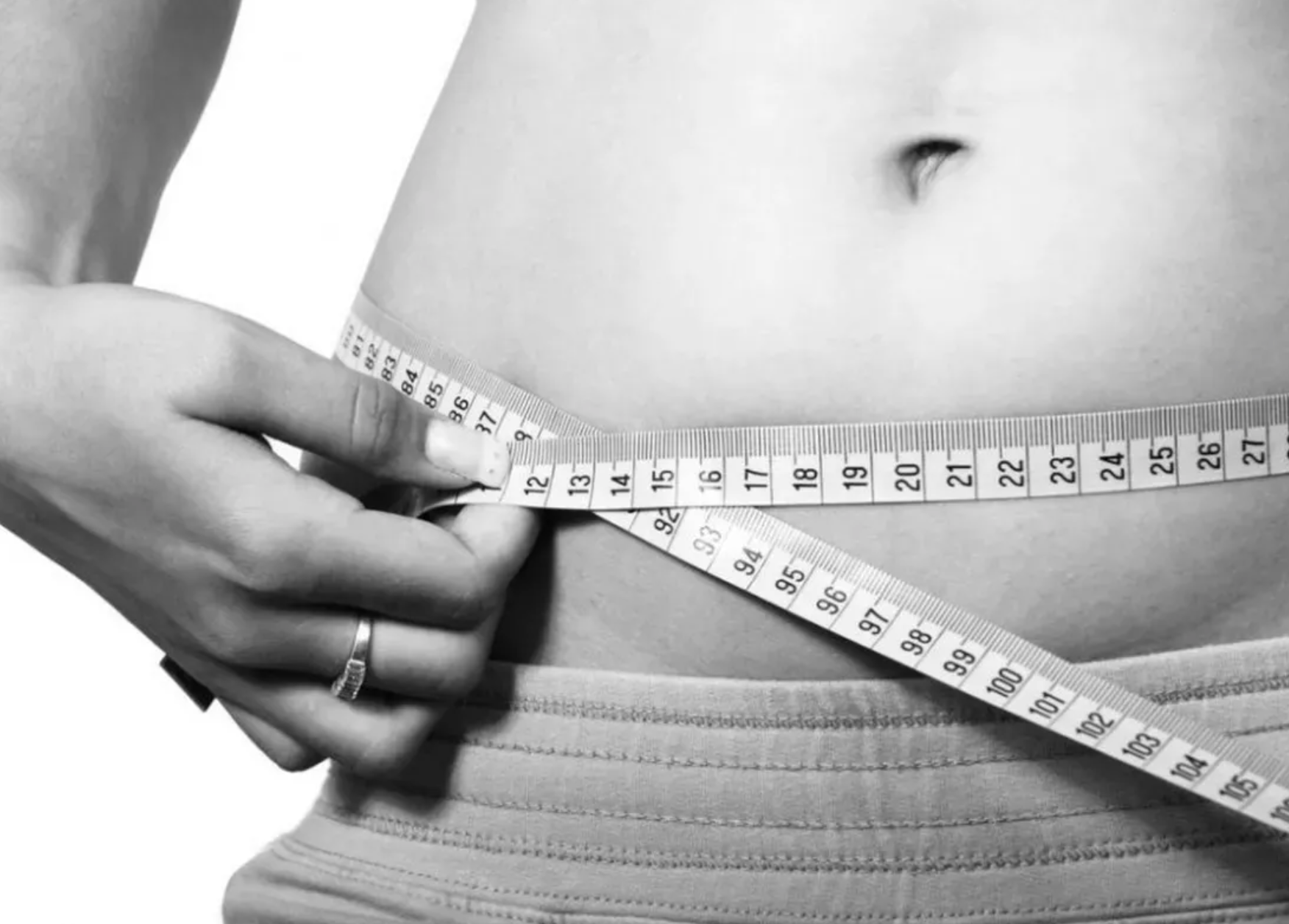 When considering a weight loss or fat loss solution, CoolSculpting vs Gastric Band may be an idea in a patient's mind. Patients think that all cosmetic surgeries for fat and weight loss are the same thing.
by Bharat Kothakota, MD MPH
CoolSculpting vs Gastric Band
When considering a weight loss or fat loss solution, CoolSculpting vs Gastric Band may be an idea in a patient's mind. Patients think that all cosmetic surgeries for fat and weight loss are the same thing. Truthfully, weight loss and fat loss are two different concepts as they target two different dilemmas your body is struggling with. There are many different surgeries that cover both or one of these body problems, CoolSculpting and Gastric Band being two of them.
Weight loss is when you want to lower your body weight completely, for example going from 200 lbs to 150 lbs without a focus on your BMI. Fat loss is the overall fat percentage on your body mass, formally known as that targets very specific areas of the body a Gastric Band cannot.
These are some of the differences and things to expect when picking the procedure that is best for you:
Gastric Band
Gastric bypass, a gastric sleeve, and a gastric band are all surgical procedures involving the stomach. A Gastric Band is a band that a doctor places around the upper part of the stomach to create a small pouch for food, blocking off the rest of the stomach. It ultimately limits the amount of food a patient eats and minimizes the intake of unwanted fat and carbs.
A surgeon will make 1-5 small surgical cuts in the abdomen to place the instruments inside. A small camera will be inserted into one of those cuts, guiding the surgeon through the surgical procedure. If the doctor is experienced and has performed this procedure before, the surgery could take anywhere from 30 to 60 minutes.
The procedure could require a small hospital visit, along with a week off of work. A full recovery could be expected to take 4 to 6 weeks. A strict diet is required for the first six weeks of post-op. The first 2 to 3 weeks will require a liquid and mashed food diet. After a gradual introduction of normal food, by week 6 the patient should be back to regular food.
RISKS
The Gastric Band can be associated with a number of risks. The patient may experience nausea, vomiting, ulcers, gastritis, blood clots, poor nutrition, and infection. Regarding the band, it can cause erosion of the stomach, the stomach could slip through the band, injury to other organs, and scarring in the belly. There is also a possible risk of weight regain.
RESULTS
The Gastric Band is actually one of the weight loss surgeries that takes longest to lose the weight. The final weight loss is also not as large as other weight loss surgeries. Typically, patients will lose between one-third to one-half of their extra weight. It comes off slowly, weight loss lasting up to 3 years.
CoolSculpting
CoolSculpting is a fat elimination procedure that uses Cryolipolysis, cold therapy, to freeze specific deposits of fat cells. It works best for those who have already lost weight and are trying to remove any stubborn fat or bulges that won't disappear regardless of diet and exercise. It is a non-invasive and non-surgical procedure, which means the patient won't have to disrupt their normal life routine or stay in a hospital. Some of the many areas that CoolSculpting can target are the abdomen, upper arms, back, saddlebags, love handles, buttocks, and the chin.
Using an applicator, the physician uses a controlled, precise cooling to target the fat deposits in a specific area. As the fat freezes, it dies and is deposited through the body's natural waste process. The procedure can last from 30 to 60 minutes depending on the amount of areas the patient wishes to treat.
COOLSCULPTING RISKS
When done right by a licensed professional, there are no long term or harmful side effects associated with CoolSculpting. It is a non-invasive procedure, which means no scars or potential internal damage. Patients have reported some slight bruising, swelling, and occasional tenderness after treatment, but these effects are all temporary and dissolve within a week.
COOLSCULPTING RESULTS
CoolSculpting is an extremely effective procedure, proven to work and approved by the FDA. You can start to see results in as little as 3 weeks, continuing to see them for two months from the time of the procedure. You can expect to see a 20-25% reduction in fat from the targeted areas with skin tightening. Since the fat cells die away and are deposited through the body, they will not return as long as you maintain a healthy lifestyle. They cannot return. Some patients return for additional treatments to attain a desired look, which will always be discussed with your physician.
Why CoolSculpting over a Gastric Band?
As mentioned, the Gastric Band would be more beneficial to those who are seeking weight loss rather than a simple fat loss. CoolSculpting is extremely beneficial for those trying to remove any bulges or excess fat on their arms, back, stomachs, legs, or even buttocks. Not only that, but CoolSculpting has no long term or harmful risks while Gastric Bands could lead to more surgeries to remedy a problem. CoolSculpting also shows results faster than a Gastric Band, more than two years quicker! To add to that, CoolSculpting is non-surgical and has a recovery time unbeatable compared to Gastric Bands and doesn't require a strict diet schedule.
COOLSCULPTING AT SELF CARE LA
At Self Care La, we are dedicated to helping you through your journey to achieve the best you and accomplish your body and health goals. One of the solutions that we offer is our CoolSculpting service. You've got nothing to lose with CoolSculpting except the unwanted fat. Learn more about our CoolSculpting procedure and see some of the before and after pictures of actual patients. When you're ready, call us at (323) 337-3445 to book your consultation and appointment with Self Care LA. Begin your journey to a more sculpted and slimmer you.