CoolSculpting vs CryoDefine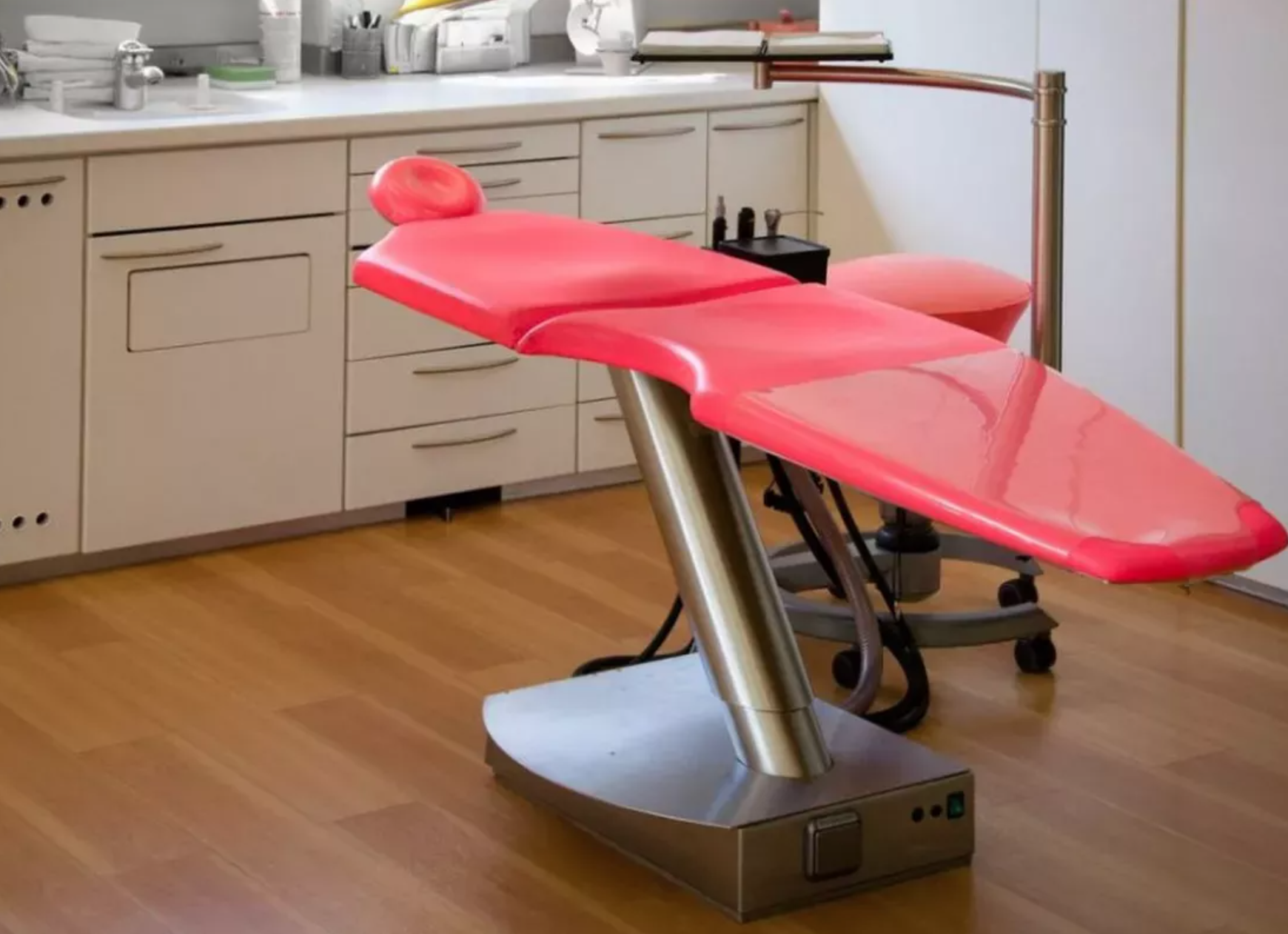 Though the summer season is slowing slipping from our grasp, there is still time to throw on your bathing suit and hit the sun, sand, and surf for some much need relaxation. But that is easier said than done for some people.
by Bharat Kothakota , MD MPH
CoolSculpting vs CryoDefine
Though the summer season is slowing slipping from our grasp, there is still time to throw on your bathing suit and hit the sun, sand, and surf for some much need relaxation. But that is easier said than done for some people. Maybe you walked by the mirror or your most trusted confidant mentioned something, but your body is not the same temple that you've made it out to be or that it previously was a few short weeks ago. Well don't fret! There are a couple new treatments that could help you get rid of that little bit of fat, and they're called CoolSculpting and CryDefine. But which one of these treatments is better? CoolSculpting vs CryoDefine: let's find out what they are and which may be more beneficial for you.
What's it all about?
You've probably briefly heard about these treatments through tabloids or the entertainment channel explaining about how the upper crust in the Hollywood hills have been using them regularly or that your favorite celebrity swears by their results. If that is the extent of your knowledge, let's learn a little bit about the procedures.
Fat cells are the enemy in these procedures, as every CoolSculpting and CryoDefine technician will explain to you during your initial consultation. The inception of these procedures (along with others, like the similar BodyFX) is based on the discovery that fatty tissue can be terminally damaged, never to return. Also called Cryolipolysis, CoolSculpting and CryoDefine are non-invasive treatments that help body contouring, the treatment of cellulite and the eradication of fat cells. With the reduction and disappearance of cellulite, elasticity on the stomach, love handles, dimpled skin, fatty areas on the hips/thighs, and other places deemed an eyesore, patients will be able to see improvements in their body over the course of 6-12 weeks. The results are long lasting and help to reduce the appearance of cellulite.
NOTE: Although weight-loss and fat reduction go hand in hand with one another, it is imperative to know that Cryolipolysis treatments are exclusively for the reduction and elimination of fat cells and does not pertain to weight loss. (For more information on the differences between weight-loss and fat-loss seek advice from your doctor or nutritionist.)
As previously stated, these treatments are lower-risk alternatives to the surgical procedures of yesteryear, instead using cold temperatures to permanently destroy some the fat cells in your body. This non-invasive aspect allows the patient to never undergo any physical harm or be under the use of any sort of drug, such as anesthesia. These cooling temperatures, however, never get low enough to a point that would cause any sort of harm to a patient's skin, nerves, blood vessels, or muscle tissue. (If you have any sort of problem or fear that stems from the cold, it would be wise to inform your physician during the consultation period.)
Because both of these treatments use cooling temperatures to get rid of a patient's fat and have the same goal in mind, they are essentially cousins to one another, as CryoDefine is currently a popular surgical alternative to liposuction in Australia, while CoolSculpting can be seen as a more American pastime.
How are CoolSculpting and CryoDefine performed?
Now that you're aware of what the actual anatomical process is and how it works, let's get down to brass tacks-you're probably wondering how the procedure is performed. Most people will be surprised-even after informing them that it is non-invasive and nowhere near as intense as liposuction surgery-to find out how relaxing and non-threatening it really is.
The first step after consultation is to plan your first visit. Once the day finally arrives, your CoolSculpting or CryoDefine technician will walk you through the simple process of it all. You will lay or sit in the doctor's chair (similar to a dentist's operating chair) and get comfortable. When I say comfortable, I mean you want to be in the most relaxed positon for the next 45-90 minutes. Patients would be wise to bring a form of entertainment such as a book, game or Netflix on their phone, or a sleep visor-sleep counts as entertainment, right?
Once you're comfortable, a lubricated gel will be applied to the area that you wish to be treated, whether it's the little pouch on your tummy or the troublesome love handle area. After your technician applies and gently massages your fatty area with the gel, the gel-pad and applicator, which resembles a glowing vacuum is then attached to the targeted area to begin the fat loss process. The combined efforts of the applicator's vacuum to draw in the fatty tissue and use of the colder temperatures to begin freezing the fat cells inside is how these patches of assorted fat will finally be resolved. This is essentially how the procedure is performed. Australia's CryoDefine uses the efforts of two applicators at the same time to target multiple areas or the same one-this is the perk of CryoDefine, as it incredibly hard to find Cryolipolysis offices that have more than one machine in the same room. Although, many CoolSculpting technicians and offices will more than likely begin use of this as the procedure has steadily risen in popularity.
Finally, once frozen, the fat cells will wither away and die, never to return, although if you don't maintain a healthy lifestyle your body will produce new fat cells that could possibly replace the dead cells.
Who is it for?
These body contouring procedures have evolved from something that could potentially be dangerious into a beacon of hope for people struggling with extra layers of fat worldwide. While the procedure can help those with unwanted rolls and cellulite, it may be harder to start to see results, as the ideal CoolSculpting patient is only a few workouts and few months away from achieve their body goals. Speak with your Self Care LA physician for more information and recommendations on a plan.
Will the Results Last?
We know that the rich and famous swears by CoolSculpting (and their Aussie cousin CryoDefine) as do the doctors and technicians that administer the treatments to you. But when push comes to shove, the results of these procedures rest squarely on your shoulders and your commitment to your body and how you'd like to look. These treatments will destroy fat cells, but the only way you're going to get the body you want is through hard work and dedication with your diet, exercise, and lifestyle choices. CoolSculpting and CryoDefine push you in the right direction, but it's up to you to continue down that path.
CoolSculpting at Self Care LA
While CoolSculpting and CryoDefine might be identical in nature and goals, sans a few minute details, CoolSculpting is the obvious choice if you're looking for an accessible way of getting the procedure you so desperately need. The top doctors, technicians, and advisors at Self Care LA are involved in the CoolSculpting process from consultation to treatment. Your first appointment will convey to you our excellent service from our experienced CoolSculpting physicians. Determining if CoolSculpting is right for you, they will work with you and design the schedule best for you. Contact us at Self Care LA today to book your first consultation/ appointment to find out if you're right for CoolSculpting.