CoolSculpting for Your Chin and Neck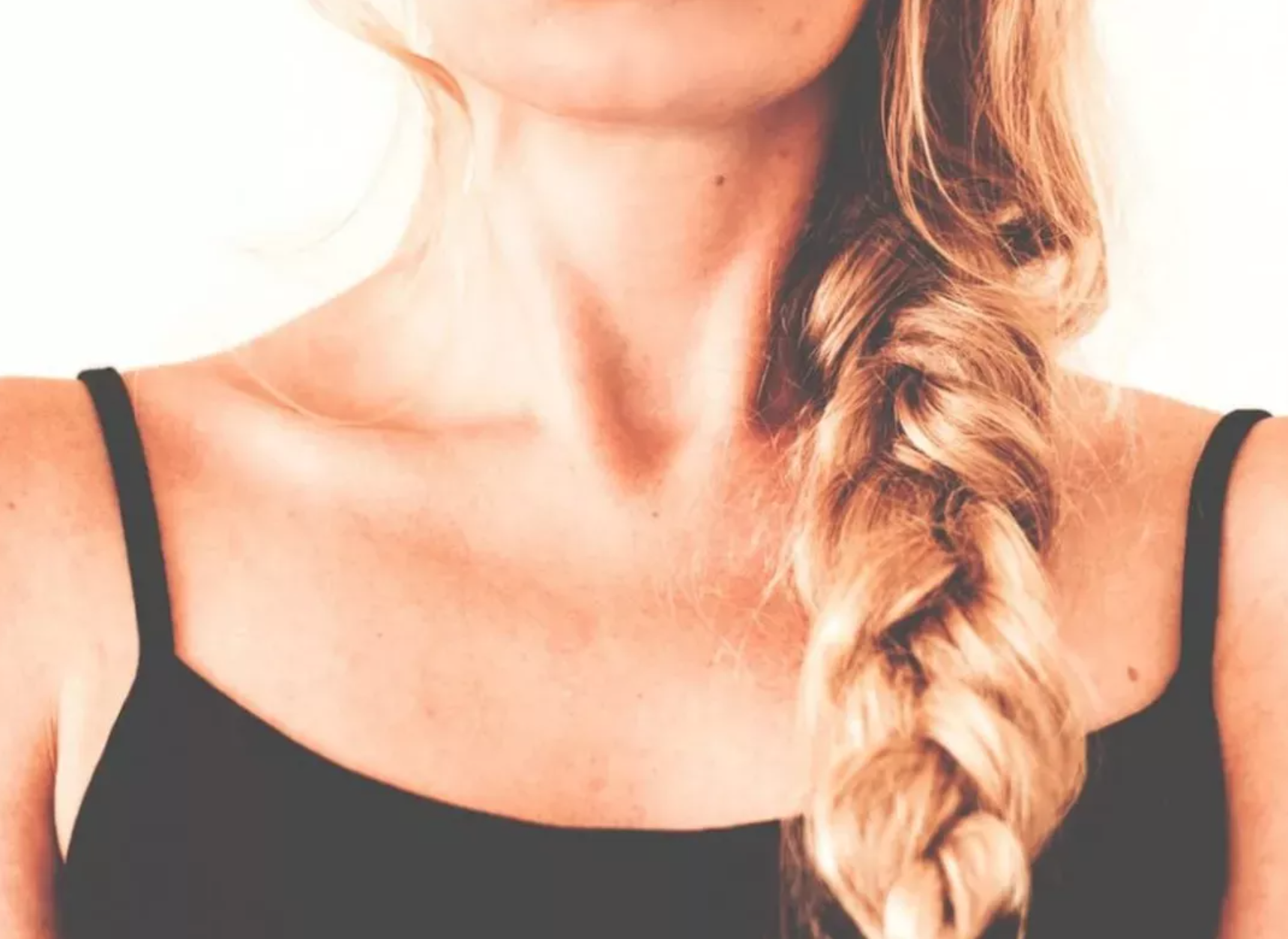 CoolSculpting for your chin and neck may be able to help you outrun Father Time or put an end to those bad eating habits. Sure, the eyes are the "windows to the soul", but every morning your eyes are fully focused and concentrated on...
by Bharat Kothakota, MD MPH
CoolSculpting for Your Chin and Neck
CoolSculpting for your chin and neck may be able to help you outrun Father Time or put an end to those bad eating habits.
Sure, the eyes are the "windows to the soul", but every morning your eyes are fully focused and concentrated on making sure the entirety of your face is free of unsightly blemishes, hairs, and crumbs from dinner the night before.; more than likely you'll give each side of your face the once over, observing the most minute detail. One area of our face that we can't change with a splash of water or some shaving cream is that pesky double chin.
A Double Chin is the submental fat that hangs off of a person's chin and causes not only their face to look overweight or puffy, but their neck as well. Sure this area usually accrues fat when a person cheats on their diet more than once in a while, but aging and genetic makeup could also play a huge role, with skin becoming looser over the course of time.
While the nickname double chin carries negative connotations and stigmas, the term "gizzard" (obviously referring to a Turkey's neck) is much much worse. We'll stay away from the use of gizzard, because all of your problems could end up changing anyway, thanks in large part to CoolSculpting!
The CoolSculpting Method
Whether or not you've heard about what CoolSculpting is and what it can do, Self Care LA wants to lay down some important information for you so that you can get some facts that will educate and you get you on the right track for ridding yourself of that pesky pouch on your neck, once and for all.
Also known as Cryolipolysis, CoolSculpting is a non-invasive fat-removal procedure that, using temperatures between 41 and 23 degrees Fahrenheit, freezes and kills fat cells in areas of your body that have a bit of a build-up or are considered to be an "eyesore" to the patient. Once the fat has been frozen, it dies and is processed through the body naturally, never to return. No, really. CoolSculpting will get you on the road to your more favorable interpretation of yourself in no time and has the approval of celebrities and trainers alike!
Here are a couple more facts about CoolSculpting:
Because CoolSculpting is a non-invasive treatment, the procedure is deemed low-risk (although if you have any discomfort pertaining to cold temperatures or skin conditions, it is recommended that you consult with your physician or our doctors at Self Care LA).

CoolSculpting is a much safer alternative to other body-contouring or cosmetic procedures (such as liposuction), because patients are never under the influence of drugs like anesthesia and will never have to be cut open.

CoolSculpting is a fat-loss procedure and not a weight-loss procedure; this should not be confused. If you're trying to lose weight, consult with your physician or nutritionist. Despite our prime focus being on removing the fat from the neck and chin areas, our doctors at Self Care LA cannot stress this enough, in-case you decide to get more work done.

CoolSculpting is aimed at patients that are a few weeks or months from achieving their body goals, and even others that aren't as close, but isn't particularly effective on those who are obese. Even though it may seem next to impossible to lose chin/neck fat via exercise, there are methods (but we'll get to that eventually)

For those looking for the immediate results that terribly risky invasive procedures "promise", CoolSculpting may not be your cup of tea. CoolSculpting promises results anywhere from 3 weeks to 3 months after your first treatment.
CoolSculpting Procedure
Knowledge is power. Now that you have a little bit of important information on the procedure down, let's learn how it is actually performed and what CoolSculpting technicians may ask of their patients.
As previously stated, CoolSculpting with Self Care LA is non-surgical which allows your body to relax a bit as the fat in your neck and chin is frozen away. After scheduling an appointment, your highly trained CoolSculpting technician will place a gel pad and an applicator on the area of your double chin that you want done. With the applicator comfortably placed (and resembling something out of a science fiction movie), a controlled and precise cooling will start and begin targeting the fat cells to freeze them away. It's as simple as that!
The cooling process, can be a bit chilly, but that feeling only lasts for 5-10 minutes before it goes numb. There is also a vacuum that draws the fatty tissue into the applicator cup to be cooled, so you could experience some mild pulling, tugging, or pinching.
Each treatment is only 35 to 45 minutes. I know, sitting in a chair for more than half an hour? That can be pretty boring. But, that's why our caregivers recommend that you bring something to entertain yourself with, whether it's a book, Netflix on your phone, or even borrowing a younger family member's Gameboy; America's pastime, Sleeping, is always an option, as well.
Once you're finished, that's it! There's no recovery time, so you get right back to what you were doing prior to your procedure! There may be a little bit of numbness but it's nothing a little massage can't fix, which you'll receive from your physician immediately after.
How to Keep your CoolSculpting Results
One thing our doctors at Self Care want every CoolSculpting patient to remember is that results are long-lasting, if (and only if) you allow them to be. By working hard and keeping a positive and healthy lifestyle, the results you see in your face and on your body will endure.
Keeping bad fats, processed foods, sweets, and fried foods from your diet is a must, and a weekly exercise routine that incorporates cardiovascular activity, as well as some form of weight-training will also help your results show.
CoolSculpting at Self Care LA
Want your face to become the lovely portrait that you've always deserved? Is your unsightly neck giving you a bit of anxiety? Doctors at Self Care LA are here to help! From consultation to treatment, they will invest time, effort, and heart into getting you to where you want to be, mentally and physically. Contact us today to schedule your CoolSculpting consultation at (323) 337-3445 or email us at [email protected].