Allē Rewards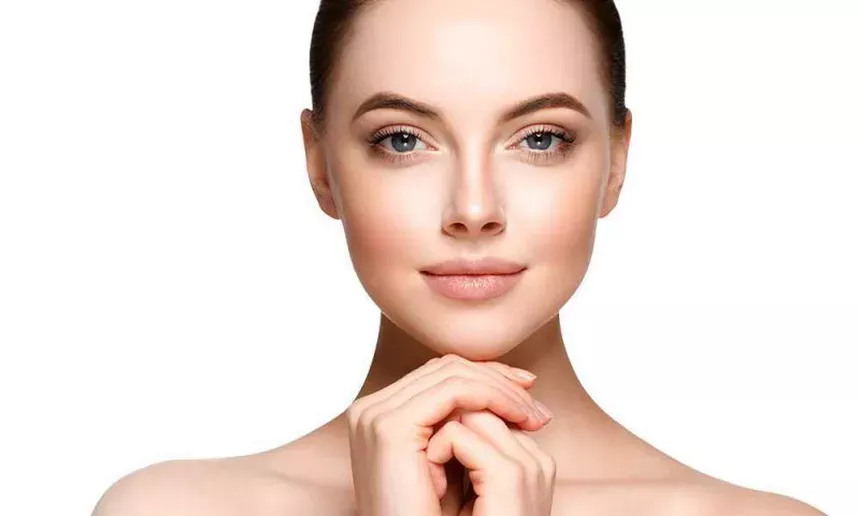 Conveniently located to serve the areas of Santa Monica, Brentwood, Culver City and Los Angeles
CONTENTS
1 REWARD YOURSELF AT SELF CARE LA
2.1 ALLĒ REWARDS ARE DESIGNED FOR YOU
4.1 WAYS TO EARN AT SELF CARE LA
Reward Yourself at Self Care LA
The Allē Rewards Program is a way to earn and redeem points every time you receive an aesthetic treatment, and as far as we're concerned, it's simply a must! Investing in yourself comes with countless benefits, and at Self Care LA, we want to make sure you enjoy every single one of them. We're pleased to partner with Allē to make sure the rewards keep coming.
Joining Allē lets you earn points from over 50 different eligible services. Stock-pile your points, or use them to cover your next appointment. Unlike other rewards programs, Allē is free, it's smart, it pays attention to what you like best and gives you exclusive access to special offers on the services you use most.
If you've long been a Botox devotee, you may remember the Brilliant Distinctions Program from Allergan Aesthetics, the makers of some of today's most popular medical cosmetics. Well, it's been upgraded and is better than ever. Your Brilliant Distinctions points are safely stored and can be easily transferred to an Allē account. With Allē, there's even more to love.
Ready to get started or put some points to good use? Schedule an appointment in Santa Monica with Dr. K and the team at Self Care LA. You can reach us online, or by calling (323) 337-3445. Or, drop by the next time you're shopping on Montana and see what's new!
The Benefits of Membership
ALLĒ REWARDS ARE DESIGNED FOR YOU
Free to join with no annual fees
Exclusive discounts on your favorite injectables, body contouring procedure, skincare products, and more
Allē reward points are valid for 12 months after your purchase date, so you can save up or take your time deciding what to spend them on
Instant savings at checkout
Exclusive, personalized offers based on your previous purchases
Easy to use, convenient app that keeps everything in one place
Access to a personalized content stream curated by international aesthetic experts
About Allē Points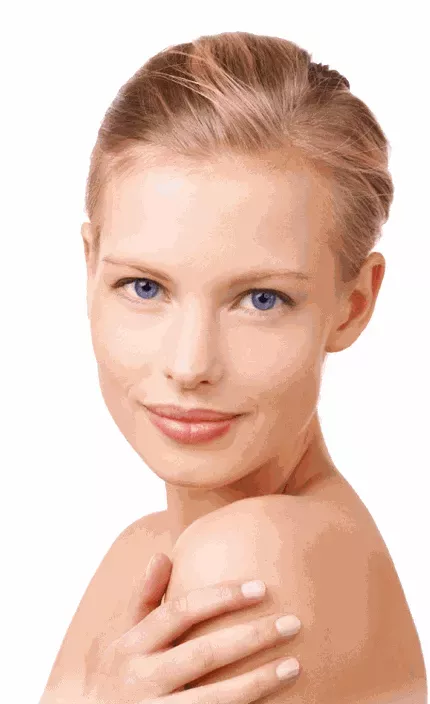 Allē lets you earn points on both Allergan and non-Allergan products and procedures. In fact, you might already be enjoying eligible products. For example, if you're using Obagi skincare, love HydraFacials, or get Restylane injections, you could be earning points! Then, you can redeem them for your favorite Allergan products including Botox, Juvederm, Latisse, CoolSculpting, SkinMedica, and more.
You can earn points from treatments and services when you purchase them from any practice that's partnered with Allē. Even most cosmetic surgeries can also earn you points! And, for certain procedures that require more than one session, this can really work to your advantage. Thinking about getting laser hair removal? Do it! You'll earn points at every appointment that you can redeem at Self Care LA to perfect your bikini body.
Getting Rewarded
There are so many ways to earn points!
WAYS TO EARN AT SELF CARE LA
Because Self Care LA is part of the Allē program, you can use the points you've earned here or elsewhere at Self Care LA. And, the Allergan product you choose to spend them on is entirely up to you. Whether you're sustaining a youthful complexion with Botox, keeping your lips lush with Juvederm, or getting beach-ready with CoolSculpting, Montana's favorite MedSpa has you covered. For a full list of Allē eligible products and procedures, click here.
Could it Get Any Easier?
Once you sign up, it's all in the app. You can see your stored points in the Allē Wallet feature, where you'll also find personalized limited-time offers and gift cards. The app is easy to use and keeps everything you need in one place on your smartphone or mobile device. No more digging for coupons! Since Self Care LA is an Allē partner, we'll be able to access your account as you're checking out to make sure every visit counts.
A-LIST, ANYONE?
Patients that accumulate over 1,200 points per year unlock Allē's VIP membership. Allē A-Listers get all the benefits of regular membership with additional benefits and exclusive offers and invitations. So what are you waiting for? Sign up today to make looking good feel even better. To learn more about Allē eligible services at Self Care LA, give our Santa Monica offices a call at (323) 337-3445.
*RESULTS MAY VARY