7 Ways to Get More Sleep Naturally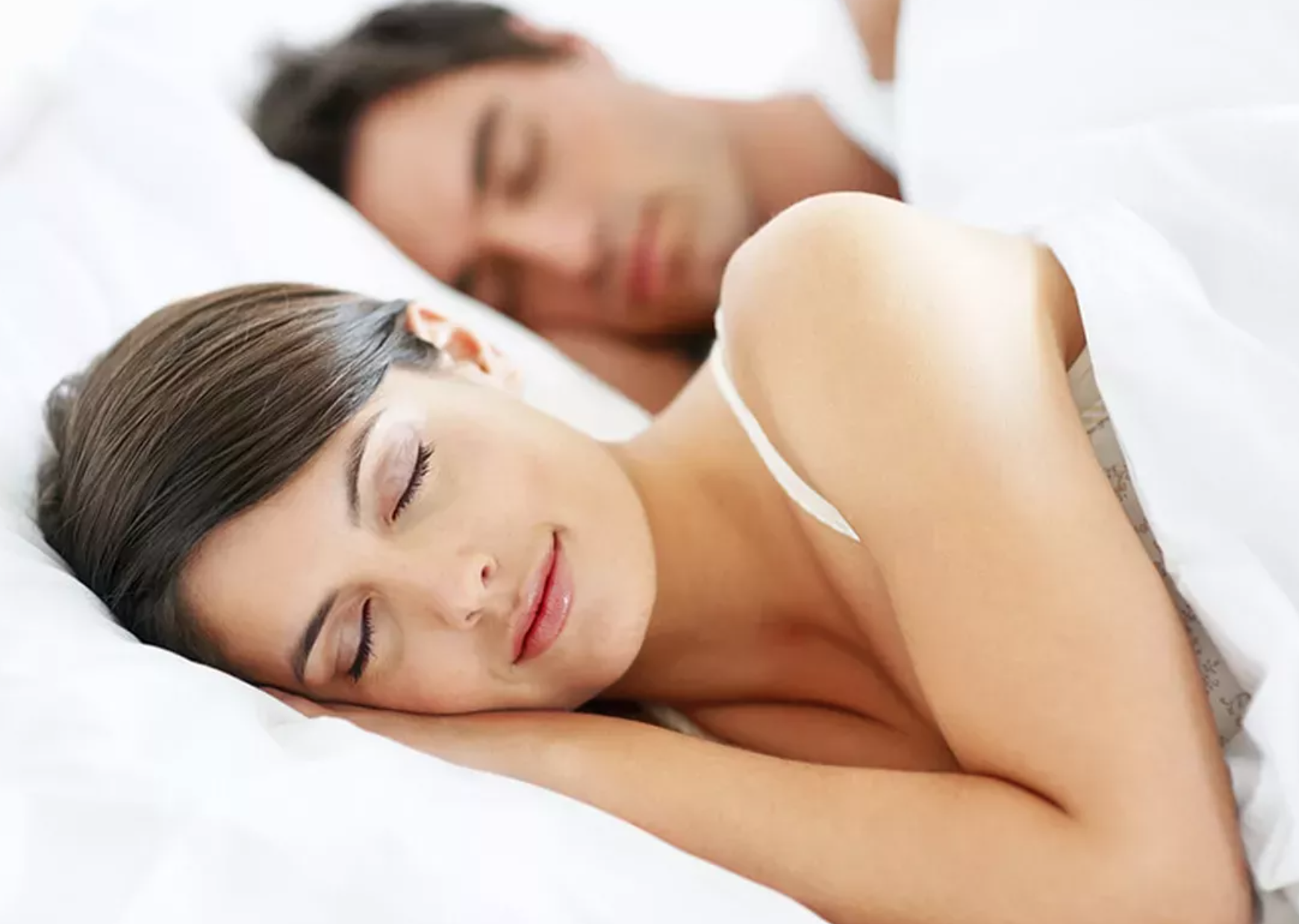 If you want to be healthy and to improve your performance at work, you have to ensure that you are getting enough sleep every single day. But these benefits aren't as strong if you use sleeping pills...
by Bharat Kothakota , MD MPH
If you want to be healthy and to improve your performance at work, you have to ensure that you are getting enough sleep every single day. But these benefits aren't as strong if you use sleeping pills. To get all the benefits of good rest, you need to get more sleep naturally. Sleep nourishes you mind, body and spirit. It helps you to be ready to face all the challenge that you are going to face in the next day. Sleep helps you to develop resilience and creativity. It also helps you to pay attention to different things and to have better concentration. People who don't get adequate sleep put themselves at risk of suffering from illnesses such as heart disease, high blood pressure, kidney disease, diabetes and any others. Here are the things that you can do to get more sleep naturally;
REDUCE YOUR CAFFEINE INTAKE
Caffeine interferes with your ability to get good night sleep. If you love taking caffeine in the afternoon, you have to stop if you want to sleep well at night. If must drink something, find other things that do not contain caffeine. This may be something hard for you to do at first. However, if you really want to sleep well at night, you have no choice other than avoiding caffeine in the afternoon and at night.
HAVE A GOOD SLEEPING ENVIRONMENT
The environment that you sleep in has a significant effect on the quality of sleep that you are going to get. install dark curtains or wear an eye mask to be in the dark every time that you want to sleep. Take measures that will help you maintain a comfortable temperature in your bedroom. Remove all distraction from the bedroom. Think of your bedroom as a place to sleep. If you have a TV in your bedroom, you have to get rid of it.
SHUT DOWN YOUR DEVICES BEFORE BEDTIME
Shut down all your electronic at least two hours before you go to sleep. This includes electronics such as laptops, tablets and smartphones. These devices emit blue light. This light prevents the production of hormone melatonin. This hormone is responsible for making you feel sleepy. If switching all these devices before going to bed seems to be impossible, you should buy blue light blocking glasses to reduce your exposure.
WORK OUT AT LET FOR 30 MINUTES EVERY DAY
Exercising for 30 minutes at least 5 time a day can help you get better sleep if you suffer from insomnia. The more you engage in physical activity every day, the better the sleep that you are going to get when you go to bed. Exercising will also help to improve your health.
CREATE A SLEEP SCHEDULE AND STICK TO IT
It will be hard to have sleeping schedule, especially if you ae never had one before. When you create a sleeping schedule, you should be prepared to stick to it every single day, including on the weekends. When you are not going to work, you should resist the temptation to sleep more than an hour longer than you usually sleep. Avoid late nigh partying. Remember, you take yourself back to the beginning every time you fail to follow your sleeping schedule.
TAKE A HOT BATH BEFORE BED
A hot bath before going to sleep is not only a great way to relax, it is also a good way of raising your body temperature. A hot bath conditions your body to make you ready to get the much needed sleep. After taking a hot bath, you will quickly cool down. You will be able to sleep easily after cooling down from a hot bath.
MEDIATE AND TAKE DEEP BREATHS TO CALM YOURSELF
Have you tried meditation before? Meditation can really be helpful to you if you want to sleep better at night. Meditation will help you in many ways in addition to helping you get better sleep at night. If you have been suffering from stress and anxiety, meditation can help you deal with them effectively. Find a comfortable place to meditate every day before going to bed. Rather than thinking about your problems or other challenges that you face in life, try to focus on your breathing for 15 minutes before going to bed. Meditation and taking deep breaths will help you to calm down. They will help you be at ease, something that will make it easy for you to sleep well.
If you struggle with sleep apnea, we at Self Care LA offer appointments for solutions for sleep apnea in Los Angeles.